How to Emulate PS1 Games: Play Classic Titles Online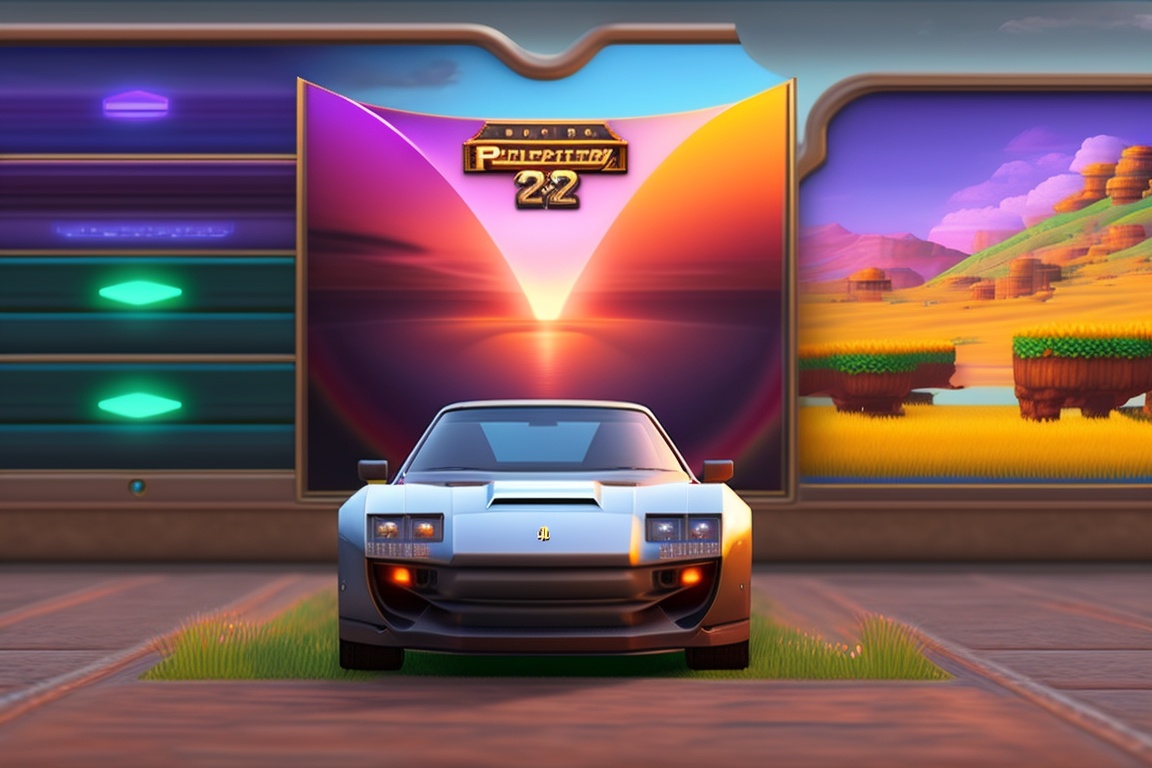 The Sony PlayStation 1 (PS1) was released in 1994 and quickly became one of the most popular consoles of its time. While many gamers still enjoy playing their old PS1 games, not everyone has access to the original console. Fortunately, with the help of emulators, it is possible to play these classic titles on a computer or mobile device. In this article, we will explore how to emulate PS1 games and play them online, without the need to install an emulator on your own computer.
Step 1: Choose a Website to Play PS1 Games Online
There are many websites that offer online emulators for PS1 games, but not all of them are reliable or safe. It is important to choose a reputable website that has a good selection of games and is free from malware or viruses. One such website is EmulatorGames.onl, which offers a wide range of PS1 games that can be played directly in the browser without the need for any downloads or installations.
Step 2: Find and Select a Game to Play
Once you have chosen a website, you can start browsing through the selection of PS1 games that are available to play online. EmulatorGames.onl, for example, has a search bar that allows you to search for specific games, or you can browse through different categories such as Action, Adventure, or RPG. Once you have found a game that you want to play, simply click on the game title to start playing.
Step 3: Configure the Controls
Before you start playing the game, it is important to configure the controls to suit your preferences. Most online emulators allow you to customize the controls by mapping different buttons to different keys on your keyboard. This can usually be done by accessing the emulator's settings menu or by pressing a certain key combination to bring up the control mapping screen.
Step 4: Enjoy Playing Your Favorite PS1 Games Online
With the controls configured to your liking, you can now start playing your favorite PS1 games online. It's important to note that the performance of online emulators can vary depending on your internet connection and the speed of your computer. However, with a decent internet connection and a modern computer or mobile device, you should be able to enjoy smooth gameplay and relive some of your favorite gaming memories.
Conclusion
Emulating PS1 games is a great way to play classic titles without the need to invest in the original console or hunt down physical copies of the games. By playing PS1 games online, you can easily access a wide range of titles and enjoy them on your own computer or mobile device. Just remember to choose a reputable website, configure the controls, and have fun playing your favorite PS1 games.